Items in stock with our suppliers are shipped within 2 days (or 3 days depending on the time of your order).
For personalized items (epoxy rims, custom saddle) as well as items not in stock, lead times can vary from 1 week to 2 months depending on the product.
Lead times on Royal, SM Pro or Excel rims are approximately 1 month for classic colors.
These deadlines are extended in the event of epoxy customization in our workshop, two-tone anodizing at SM Pro or Cerakote.
As a reseller, we are not responsible for any shortages at our suppliers which may have an impact on the deadlines announced above.
In all cases, you will be kept informed of the progress of your order and in the event of the unavailability of the product exceeding the period announced on our site, you can choose to cancel the order of the products concerned (see the CGV page)
-- Once shipped, you can track your packages via the link you will receive by email or on our order tracking page.
How can I cancel an order ?
If your order has not yet been shipped, send us an email as soon as possible at contact@royal-motorbike.fr to see if we can cancel the processing of your order.
If your order has been shipped, we can together proceed to a return within 15 days of receiving your package.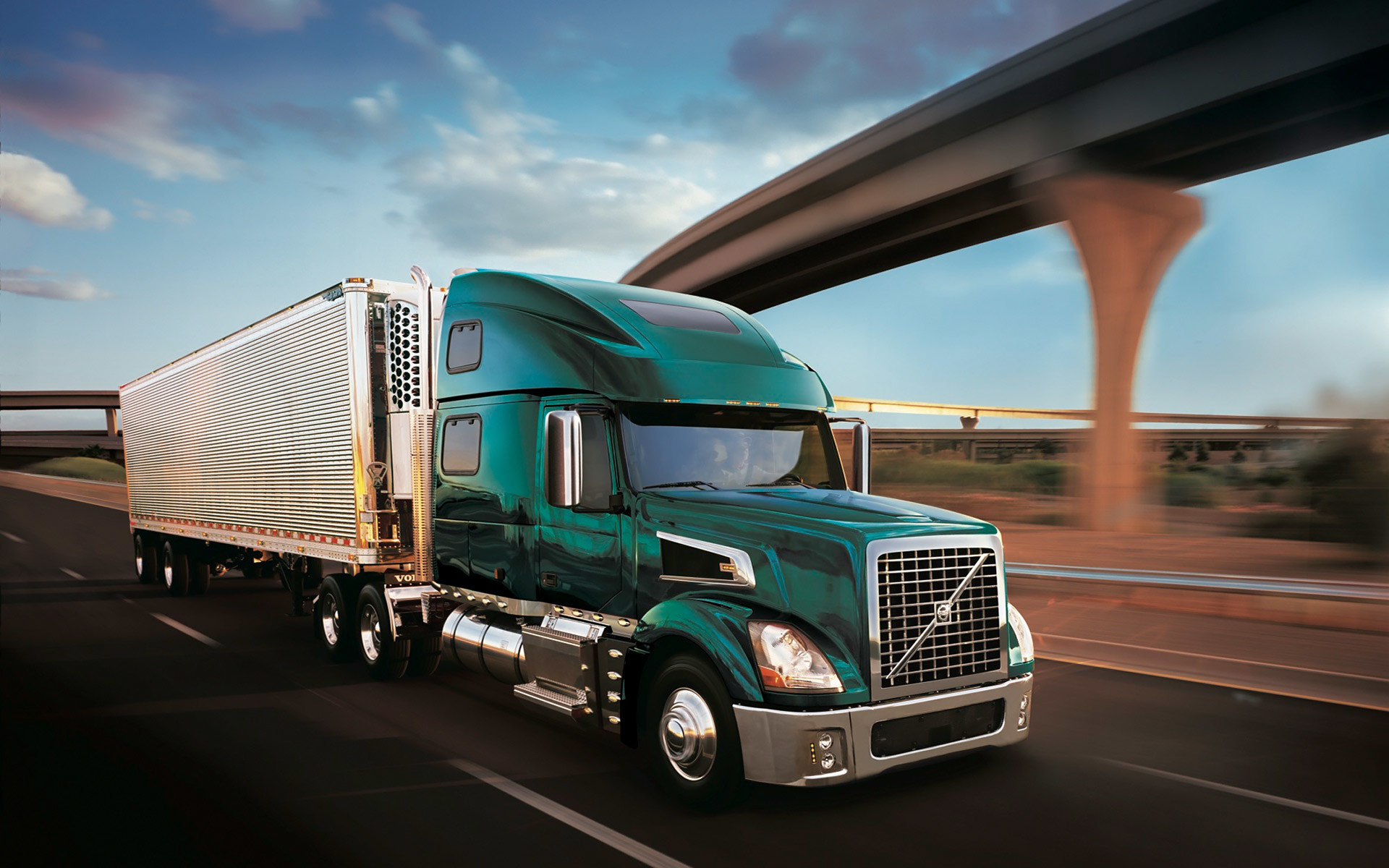 The deadlines of our carriers (for France) vary from 5 days to 24 hours.
- Mondial Relay: 5 days
- Colissimo 48h
- Chronopost relay: 24/48h
- Chronopost: 24 hours
For foreign countries, packages are sent by Fedex in 5 and delivered in 5 days maximum.
How can I send back my product ?
In order to return your package, there are a few points to respect:
- Maximum delay of 14 days following receipt of the package.
- Return with the original packaging (even if the condition is not optimal)
Then simply send us an email to contact@royal-motorbike.fr so that we can send you a return slip.
For any questions, do not hesitate to contact us on our email: contact@royal-motorbike.fr